The Prophet (peace be upon him) said: "Take the meal of suhoor because there is blessing in it."
I can't believe that we are at day 15 of Ramadan. As much as non-Muslims feel that we are depriving ourselves of so many things this month, this is actually one of the best times of the year. It is a time to reflect on how grateful we should be for all that the Almighty has blessed us with. A month to seek Almighty's forgiveness and ask for his mercy. It is also a humbling month as it creates a common bond between Muslims and the poor – as many people eat only one or two good meals a day.
Fasting has health advantages by decreasing one's food intake, relaxes the digestive system, and the stomach shrinks. For me, the power of my intention to fast is what keeps me going and sustained. If I skipped breakfast and lunch on a normal day (outside of Ramadan), I will be dehydrated, famished and probably dizzy before dinner time.
To maintain energy and fuel your body throughout the day, it is essential to get up for suhoor / sehri / morning meal. I must have my Herbalife shake (consists of the Tropical shake, water, yogurt, 1/2 banana and almonds), a slice of low GI wholewheat or rye bread with alternative toppings and a Cal C Vita. Occasionally, I'll have oats or All Bran Flakes.

Below are some links with suhoor ideas:
Foods to eat at suhoor that release energy throughout the day
Some ideas that I have tried is the peanut butter & banana (didn't have the chia seeds) & the avo & feta slice.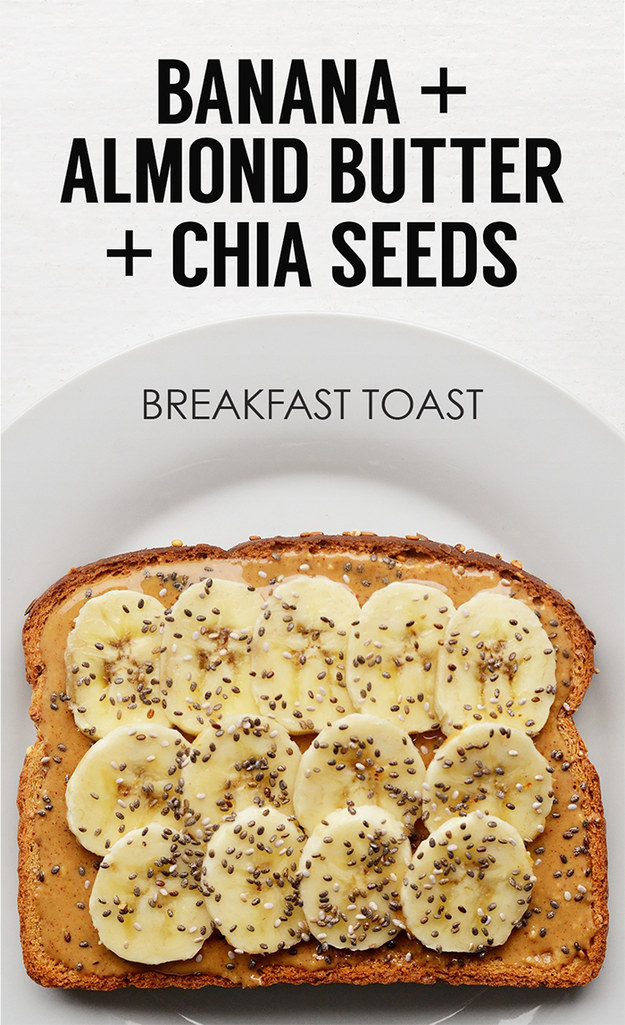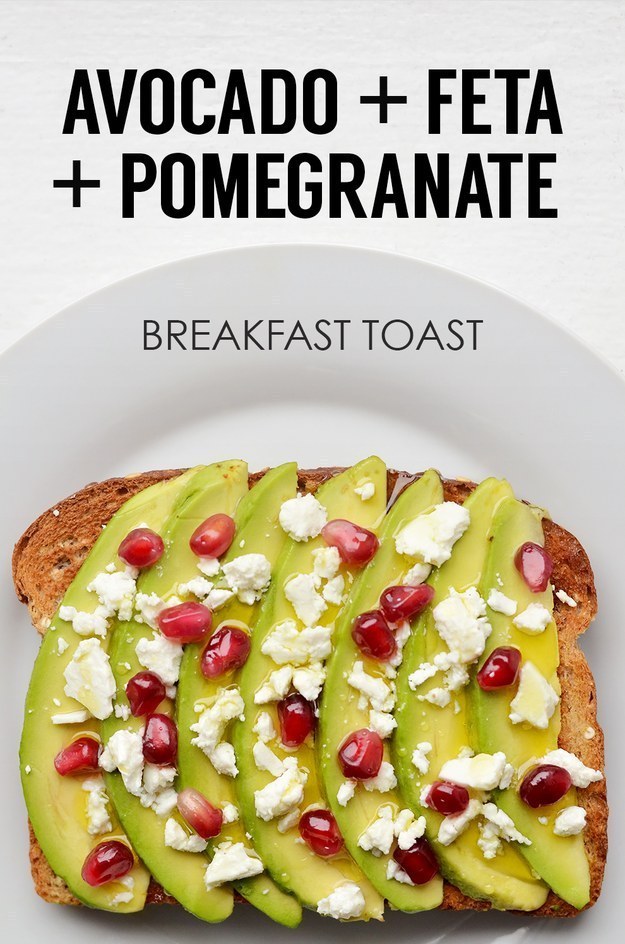 Wishing you and your family a blessed Ramadan and may all your duas be accepted Inshallah!
Images courtesy of Buzzfeed.com